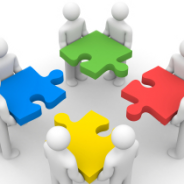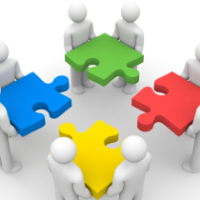 Points to Consider Before Choosing a Conferencing Provider Thanks to technology, making a business conference call is easier than ever. Reservationless conference call services have seen a dramatic increase in popularity. The on-demand, ready conference style system allows individuals to set up conference calls on a moment's notice. There is no need to contact an operator or make a reservation. Don't hop on the first conference calling plan just yet. Consider a few items before choosing a conferencing provider. Pricing – Some...
read more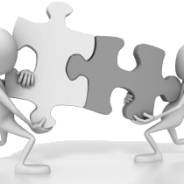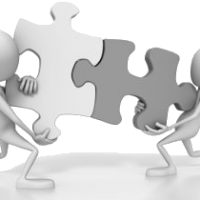 Features to Suit Conference Clients Needs All businesses have their own individual needs and will benefit from different reservationless conference call features. It's important that a conference call provider offers choices that work for customers at a reasonable price. There are several points to take into consideration in order to ensure that a business conference call is effective and efficient. One aspect to take note of is whether the conference call service offers a dial out calling option, as well as a dial in connection. When using...
read more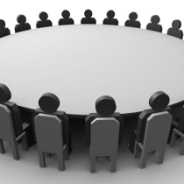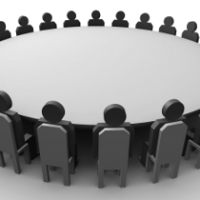 Keys to Hosting an Effective Conference Call A conference call provider has been chosen, the conference line is in place, now what? Round up colleagues, clients, and employees, regardless of their location, and get that business conference call started. However, keep in mind this isn't your ordinary phone call. It's a way to convene without the hassle of commuting and travel expenses, while bolstering a business. To stay on track there are several points to consider in order to host an effective conference call. Draft an...
read more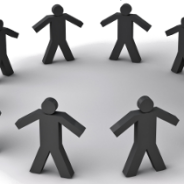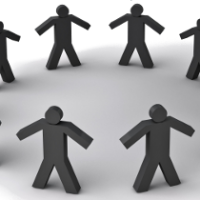 Browser Based Web Conferencing versus Non-Browser Based Conferencing Adding a visual component to a conference call can be a powerful business tool.  Web conferencing allows individuals from various locations to hold a meeting in real time while sharing documents and presentations. Similar to conference calling, participants agree to sign in at a specified time. Unlike a standard audioconference, visual presentations are part of the process via the Web, allowing for a more collaborative environment. Browser-based web conferencing lets users...
read more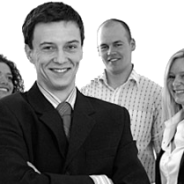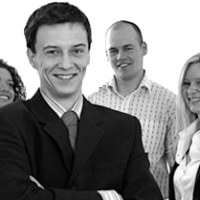 Conference Calling Basics Whether you are at the helm of a small business or a large company, convenience is the key to maximizing productivity. This is why savvy business owners are turning to reservationless audio conference call services. Reservationless conferencing allows companies to conduct a business conference call at any time, with no reservation required. It is the ideal way to hold an impromptu sales meeting, connect with team members for status updates, or even communicate with people from around the globe. With no special...
read more